Our team of skilled tree surgeons and arborists have years of experience in the industry and are trained to the highest standards in the field. Professionalism and safety are our top priorities, ensuring that every job is completed to the highest quality.
Tree Cutting
Whether it's a large or small job, our team can help with all your tree cutting needs. From pruning to felling, we have the skills and equipment to get the job done efficiently and safely.
Tree Removal
If you require a tree to be removed, we provide a comprehensive service to ensure that the tree is removed safely and efficiently, without causing any damage to your property.
Hedge Cutting
Our team can assist with hedge cutting, ensuring that your hedges are trimmed to perfection and looking their best.
Pruning and Maintenance
We offer pruning and maintenance services to help keep your trees healthy and looking their best. Regular pruning can help prevent problems in the future, ensuring that your trees remain healthy and strong.
At Tree Pro Ltd, we understand that every job is unique and requires a tailored approach. Our team will work with you to understand your requirements and provide a bespoke solution to meet your needs. We pride ourselves on our exceptional customer service and work hard to ensure that every client is satisfied with the service they receive.
We are fully insured, and all our work is carried out to British standards. We take great care to ensure that all of our operations are carried out safely, with minimal impact on the environment.
Latest Projects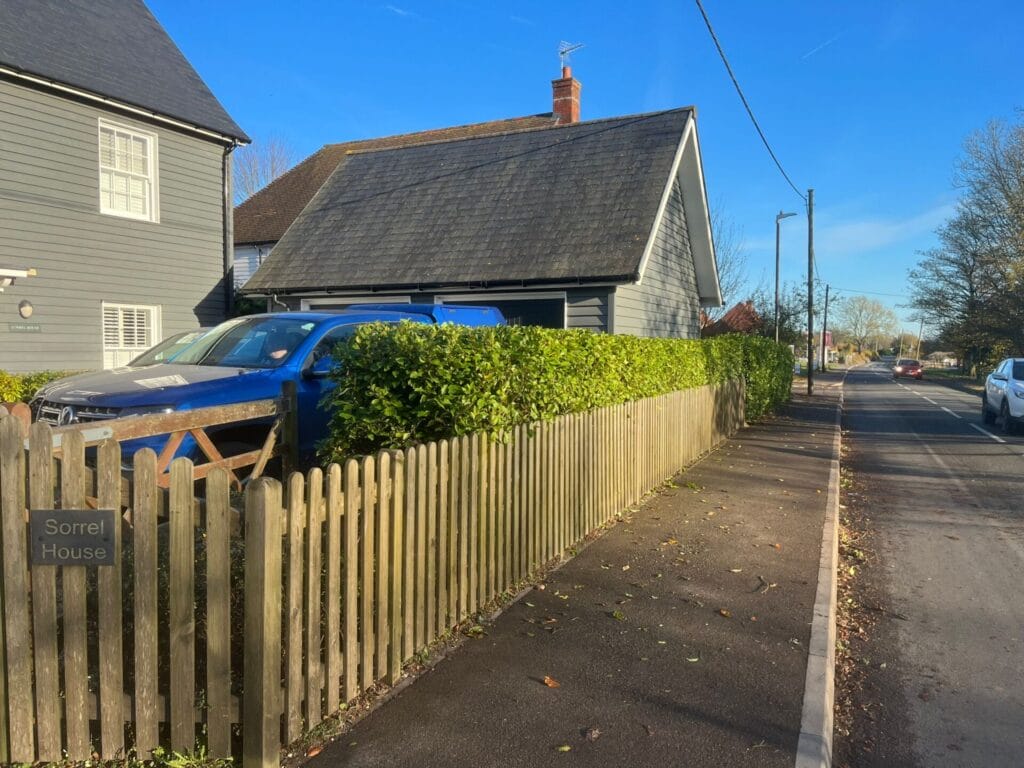 With the festive season just around the corner, ensuring your property looks its best for …
Read more